Rubber Lined Pipe
Rubber Lined Pipe
Huaning Anticorrosion

Xianning,China

decided by the order's quantity

About 8000 tons per year
High quality rubbers are lined in the pipes.
With the character of anti-corrosion and anti-abrasion.
The rubber lined pipe is widly used in the mine,Smelt,desulfuration,titanium dioxide field and so on.
Rubber Lined Pipe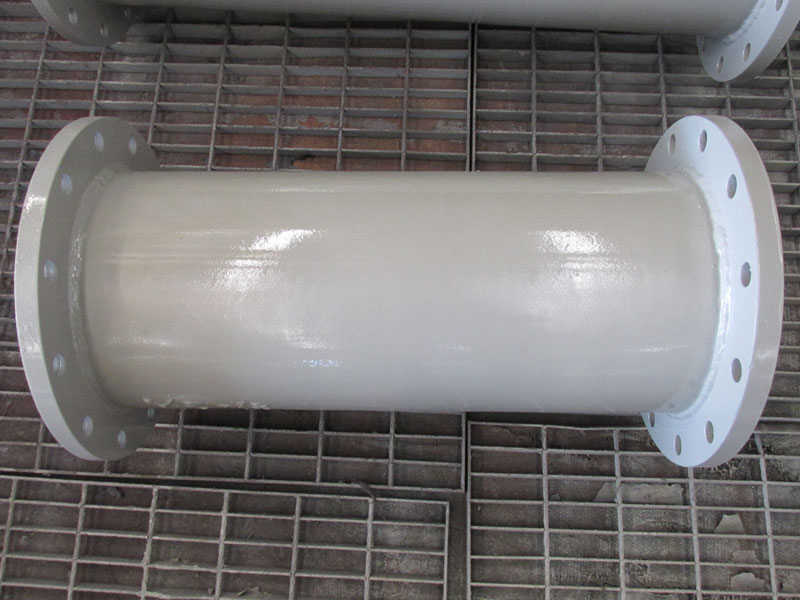 Hubei Huaning Anticorrosion Technic Share Co., Ltd. is an experienced manufactruer of DN50-DN1200 rubber lined pipe in China, it has more than 45 years rubber lined pipe manufacturing experience. The rubber lining materials like rubber sheet,adhesive are all produced by ourselves.
Huaning Anticorrosion brand rubber lined pipe's character are below:
1,the rubber lined pipe has high strength and impact resistance;
2,The rubber lined pipe can withstand the erosion of most anticorrosive media and organic solvents, and is more corrosion resistant than polyethylene, polypropylene, nylon, ABS and other plastics.
3,Rubber lined pipes have a long service life, more than 10 years at normal service pressure and temperature.